FOM Technologies was founded, as the machinery part of the R2R material research, is spun off from Risø/DTU (Danish Technical University).
FOM stands for Functional Organic Materials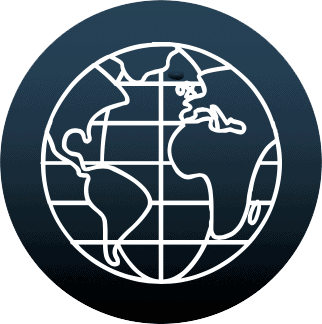 FOM Technologies starts gaining recognition, as pioneer of cutting edge precision machinery and equipment for Slot Die coating of new functional materials. Worldwide customer base established.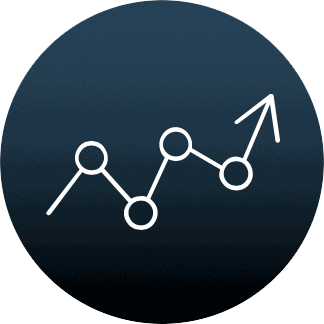 Change of ownership, and new management appointed.
 New business strategy developed. FOM focused on becoming the leading provider of Slot Die coating technology for new functional materials.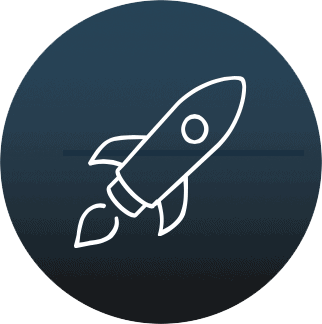 Through external capital and new investors, FOM is expanding it's staff, organization and platform.
The aim is to scale sales and distribution internationally – to a new level.
To help professionals around the world
discover, develop & commercialize
new, innovative functional materials, through
our equipment, technology & knowledge. 
To grow and develop into the leading
company within Slot Die coating
technology, contributing to a
cleaner and more sustainable world.
Helge Holm-Larsen
Chairman of the Board
Read more...
As managing director of SDI (Syddansk Innovation), Helge Holm-Larsen is more commited to early stage SME's and venture investments than anybody else. With a mixed technical and commercial background, Helge has extensive experience in business development for cleantech companies and start-ups. Helge has served in numerous board and senior management positions over the last 20 years.
Helge brings deep insight into the opportunities within energy conversion and advanced materials with a practical perspective on international partnering and sales, both in B2B and B2G.

Education:
MSc ChE, Technical University of Denmark (DK).
Bachelor in Foreign Trade (HD-U), Copenhagen Business School (DK).
Søren Ulstrup
Board member
Read more...
Søren Ulstrup is the grand old man within the plastic industry in Denmark. Having managed and grown his family company Ulstrup Plast for decades Søren is today managing director at the Nasdaq listed company SP Group, where he is responsible for all injection molding in the group, throughout the world. Besides that he holds numerous positions, including being chairman of the Danish Plastic Federation, member of the Danish Industry (DI) steering commitee and board member of DA.
Education:
MSc ChE, Technical University of Denmark (DK).

Signe A. Krag
Board Member
Read more...
As Global Business Development Manager in IKEA Clean Energy Services at INGKA Group AB [SE], Signe Antvorskov Krag is a true solar power warrior. Signe is a committed leader with extensive experience in sales, commercial innovation and development of new cleantech products.
She has a strong academic and technical background within the building and energy sector and have worked with product development and commercial business for 17 years, 5 years at general management level.
Education:
MSc. Polyt. from the Technical University of Denmark (DK)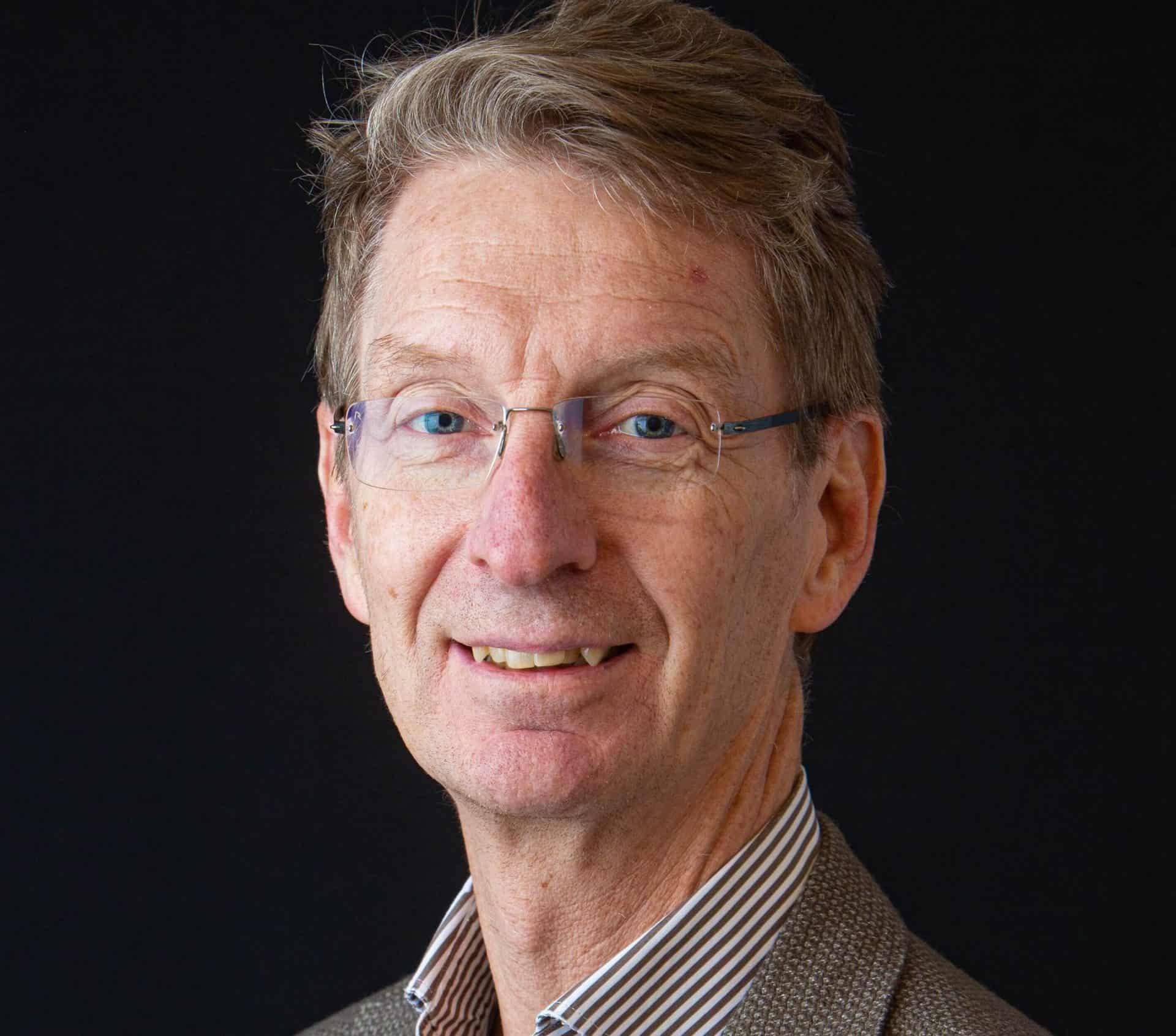 Knud Foldschack
Board Member
Read more...
Through various CEO-positions and today a number of Board positions, Knud Foldschack has always worked in an international BtB environment. Among others with technical equipment and consumables for industrial laboratories, research facilties and universities. 
Knud has extensive international experience with business optimisation, strategic development and sales and marketing.
Knud is also a partner in Executive Capital an investment partnership who acquire, develop and professionalize small and medium sized companies.
Education:
Bachelor in Foreign trade (HD-U) Copenhagen Business School (DK)
Managment Education for Top Executives, Denmark and France

.

Advisory Board  |  Academic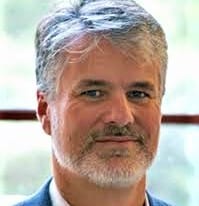 Dr. Devin MacKinzie
Associate Professor of Clean Energy & Material Science
Read more...
Dr. Devin MacKenzie is the Washington Research Foundation professor of Clean Energy and an associate professor of Materials Science and Engineering at UW. Devin is a scientist, research leader and seed stage entrepreneur with over 17 years of experience in printable and flexible electronic materials and integrated systems. He is currently the CEO of Imprint Energy, a UC Berkeley spin-out developing flexible, high energy batteries based on large-area print manufacturing. Previously, as the CTO of Add-Vision, Inc., Dr. MacKenzie led R&D of materials and processing for roll-to-roll printed flexible OLED displays. Prior to Add-Vision, he initiated and led printed Si GHz RF device, laser processing and product engineering at Kovio, Inc., an MIT Media Lab spinout.
Dr. MacKenzie also co-founded the first ink jet printed electronics company, Plastic Logic, from the University of Cambridge while he was in the Dept. of Physics as a post doc and later a visiting scientist researching solution-processed photovoltaics, phase separation in optoelectronic polymer blends and surface-directed self assembly of device nanostructures. Prior to that he worked in InGaAsP defect analysis at AT&T Bell Labs in Murray Hill.
Dr. MacKenzie has over 110 patents and publications and doctorate, master's, and undergraduate degrees in Materials Science and Engineering from the University of Florida and MIT. He has received numerous awards including being elected to the Cleantech 100 two years in a row as well as being recognized for leading one of the Top 50 Smartest Companies of 2015 by the MIT Technology Review.
Education:
Ph.D. in Materials Science & Engineering, University of Florida (US).
M.S. in Materials Science & Engineering, University of Florida (US).
B.S. in Materials Science & Engineering, Massachusetts Institute of Technology (US).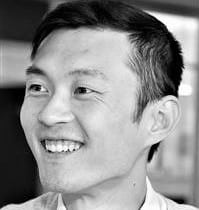 Jason Li-Ying
Professor in Innovation & Entrepreneurship
Danish Technical University
IDE (Inno. Design & Entrepre.)
yinli@dtu.dk
Read more...
Jason Li-Ying is Professor in Innovation & Entrepreneurship and the group leader of Innovation, Design and Entrepreneurship (IDE) research group at Department of Management Engineering, Technical University of Denmark. He has research and teaching interests in technology & innovation management, organizational learning, strategic management, and technology transfer.
His work has appeared in many leading scientific journals in a broach field of business and management. He serves as an editorial board member for editorial board of International Journal of Innovation Studies. He is currently a member of expert committee of Danish Ministry of Education and Research for "Erhvervsøkonomiske fag" (economics and business disciplines).
Besides his excellence in research and education, Jason also has extensive experience in innovation strategy and business development for SMEs by acting as strategic advisors for a number of innovative companies. Jason is a board member of China Denmark Innovation House. He has chaired a number of large projects to help SMEs to develop business in terms of strategy, internationalization, and business model innovation.
Education:
PhD in Innovation Management at Hasselt University, Belgium
MSc. in International Management, Radboud Universiteit Nijmegen, the Netherlands
Master of Law in International Business Law, University of Groningen, the Netherlands
Bachelor in Law, East China University of Politics and Law, (P. R. China)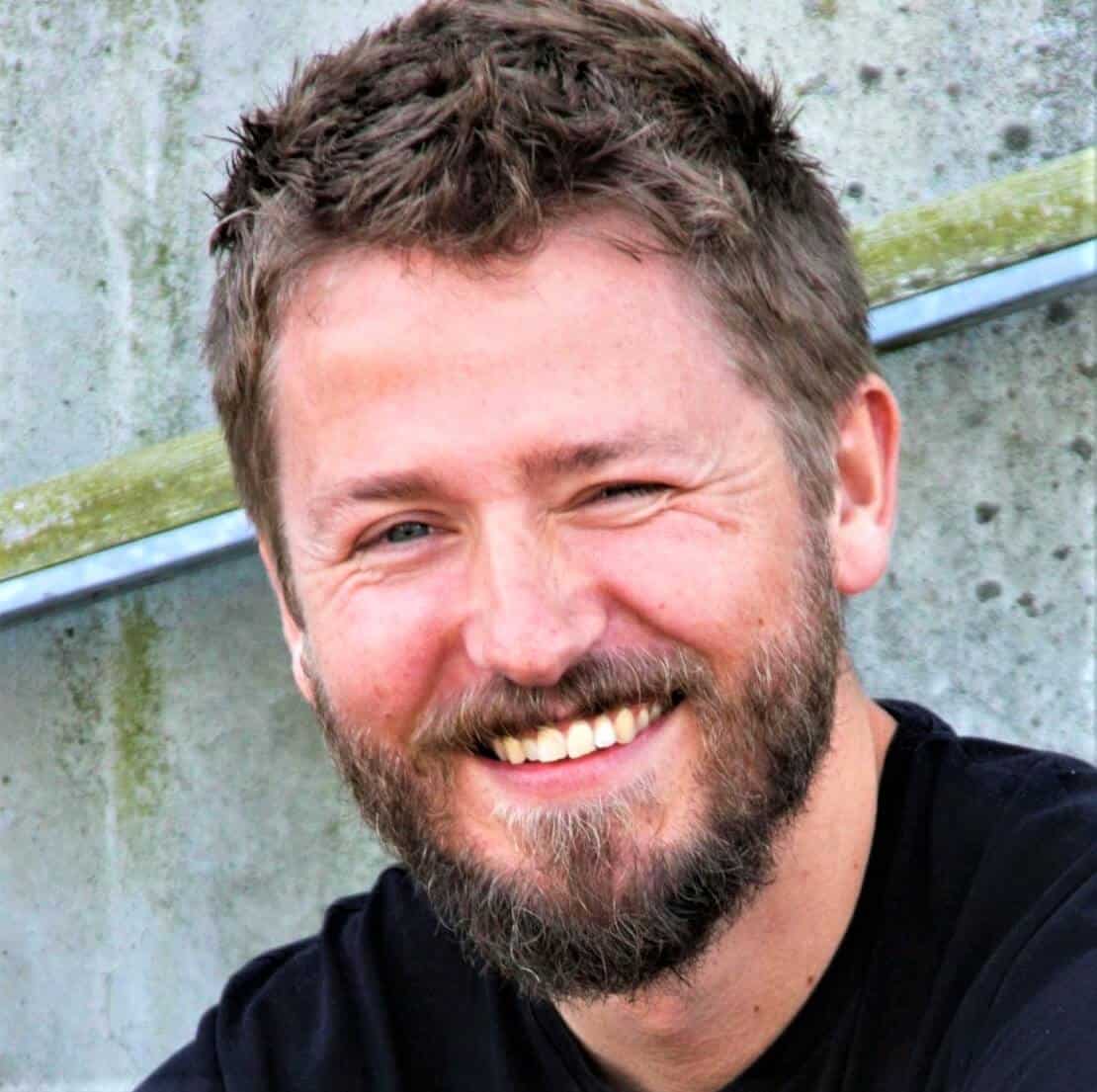 Morten Madsen
Associate Professor - Organic Solar Cells
Read more...
Morten Madsen did his PhD within functional materials and nanotechnology at SDU, and has a general field of expertise within electronic and optoelectronic devices based on semiconducting thin-films. From 2010-2011 Morten worked with high performance transistors from III-V nanoscale membranes at the Javey research lab, UC Berkeley, California.
In 2011 he established the OPV group at SDU NanoSYD, where the research is centered around improving the performance of organic and hybrid solar cells. In 2014 he was appointed Associate Professor at SDU, and the work in the SDU OPV group has since then included a strong focus on interface layers and device stability. Since 2016, this includes a strong focus on device up-scaling through Roll-to-Roll printing technology at the SDU R2R facility.
Education:
Associate Professor from Mads Clausen Institute (DK).
PhD in Functional Materials & Nanotechnology, University of Southern Denmark (DK).
M.Sc.Eng. Physics & Technology, University of Southern Denmark (DK).