COATING A SUSTAINABLE FUTURE
WE SPECIALIZE IN MACHINES AND EQUIPMENT FOR SLOT-DIE COATING OF FUNCTIONAL MATERIALS
COATING A SUSTAINABLE FUTURE
WE SPECIALIZE IN MACHINES AND EQUIPMENT FOR SLOT-DIE COATING OF FUNCTIONAL MATERIALS
Slot-die coating is used in various application areas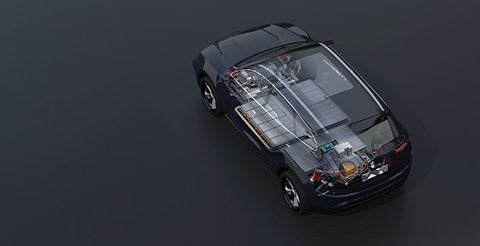 Scaling battery development
Today, we are surrounded by a wide variety of advanced battery chemistries and architectures, including nickel-based, lead acid-based, and lithium-based devices. While all these batteries play an important role in modern life, Li-based devices are considered the most well-known and fastest-growing battery technology. This is due to their rechargeable, lightweight, and high energy density properties.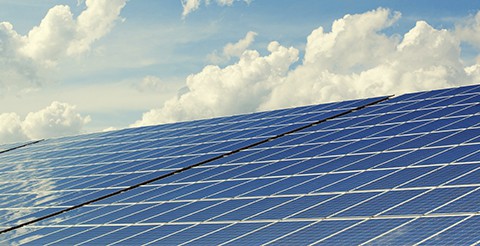 FOM in flexible & printed PV development
Regardless of whether such devices contain polymers, perovskites, quantum dots, or a combination of these, scalable manufacturing of large area devices at high throughput speeds is critical to realizing their benefits in our energy infrastructure. Slot-die coating is therefore a frontrunning solution for manufacturing these next-gen PV technologies via roll-to-roll and sheet-to-sheet production lines, offering an unmatched combination of precision, control, and scale in high quality thin film coating applications.
Understanding slot-die coating in Power-to-X
Power-to-X (also known as PtX or P2X) is a collective term for energy conversion technologies that turn electricity from wind, water, or solar into an energy carrier ("X"). It is an umbrella term for different ways of generating energy, including Power-to-Gas, Power-to-Liquid, Power-to-Fuel, Power-to-Chemicals, and Power-to-Mobility. Power-to-X schemes are particularly useful in energy systems with high shares of renewable generation and/or fluctuating renewable sources.
Advanced level |
FOM sigmaR2R
The FOM sigmaR2R is a lab-size roll-to-roll slot-die coating machine. It consists of unwind, rewind, 2-zone oven, and adjustable slot-die positioning around the coating roll. Components are operated from one integrated control system for easy customization. The FOM sigmaR2R is a continuous non-contact coater suitable to prepare uniform films for R&D and industrial batch production. It is the ideal manufacturing equipment for slurry drying processes of electrode coating.
Advanced level |
FOM alphaR2R
The FOM alphaR2R is a unique slot die coating solution with sheet-based and roll-to-roll based capabilities. It represents the ultimate combination of control, functionality, and versatility in thin-film research and production. All elements of its hardware, software, and premium features have been tailored to eliminate experimental error and increase usability with all types of flexible substrates.
Machines
Slot-die heads
We produce and sell cutting-edge slot-die machines and equipment that enables researchers, scientists, and professionals, to discover, develop and commercialize new functional materials for a cleaner and more sustainable world.
Slot-die coating is a new precise method for depositing a thin liquid film to the surface of a substrate. It was developed to provide a more efficient, cost-optimized, and scalable coating method.
Slot-die coating is replacing other coating methods in the discovery of new functional materials because it is capable of offering uniformity, covering a range of film solution types, and with negligible waste.
We are thrilled to introduce you to our exciting universe…
FOM Technologies receives the first order from Portugal
FOM Technologies receives the first order from Portugal through a newly established collaboration with a southern European distributor. FOM Technologies can now add Portugal as another country with customers in. FOM Technologies does not disclose the name of the...
Subscribe to our newsletters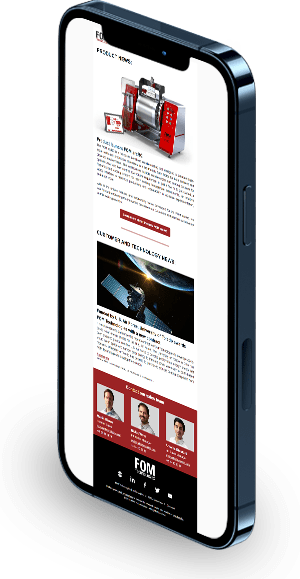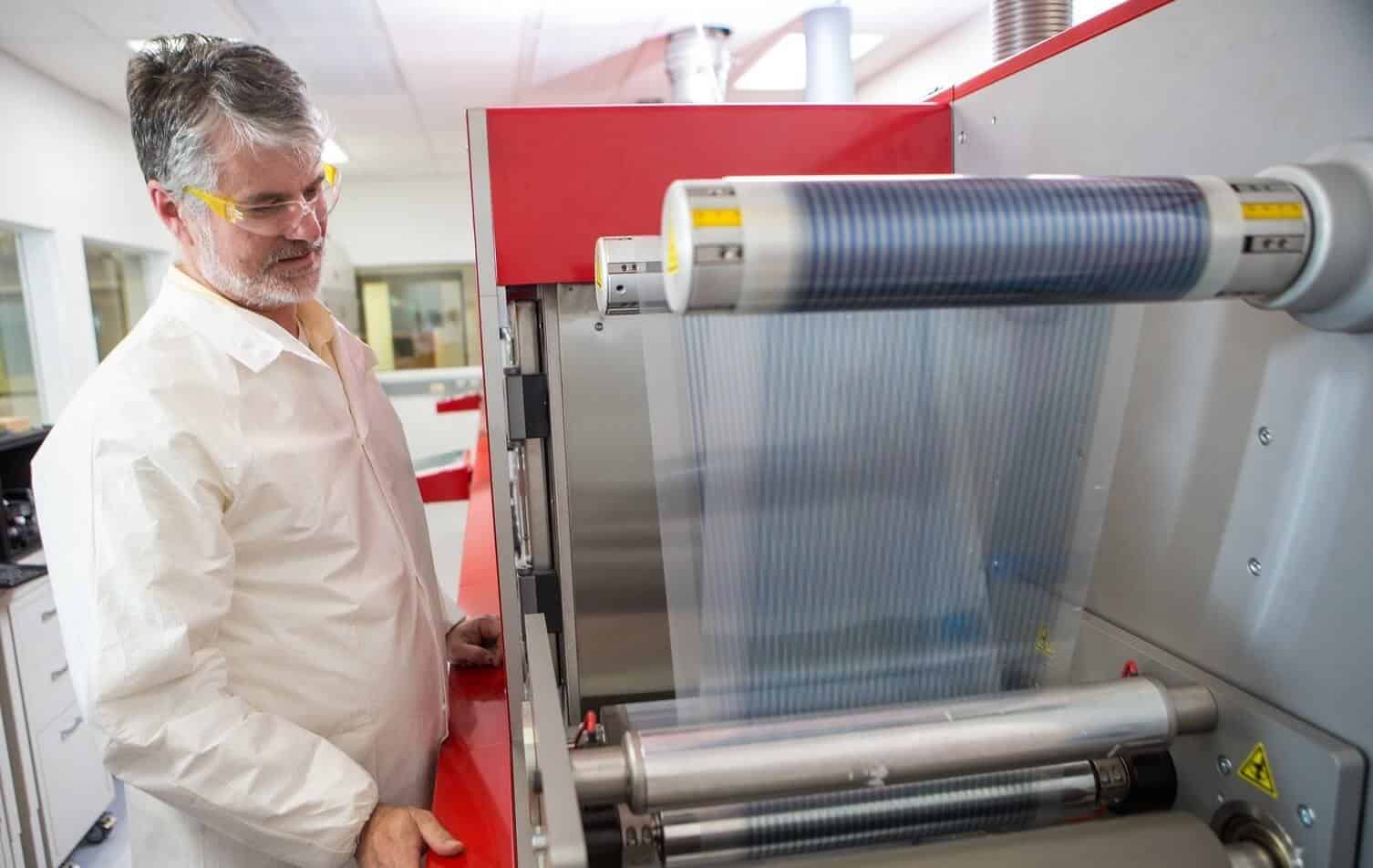 "When we sought to build our lab into a world-class facility for advanced manufacturing of energy devices, functional films and printed electronics, FOM emerged as the foremost company that could provide the high precision roll to roll system we needed.
Since then we have very successfully used the FOM tools extensively and have been building new coating, printing and thermal processing capabilities within our research group and with local, national and international users across a range of applications…"
Dr. J. D. MacKenzie – Clean Energy Institute, University of Washington