COATING A SUSTAINABLE FUTURE
WE SPECIALIZE IN MACHINES AND EQUIPMENT FOR SLOT-DIE COATING OF FUNCTIONAL MATERIALS
COATING A SUSTAINABLE FUTURE
WE SPECIALIZE IN MACHINES AND EQUIPMENT FOR SLOT-DIE COATING OF FUNCTIONAL MATERIALS
Slot-die coating is used in various application areas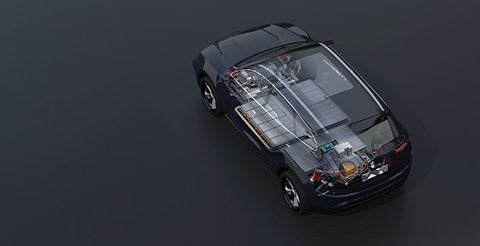 Scaling battery development
Today, we are surrounded by a wide variety of advanced battery chemistries and architectures, including nickel-based, lead acid-based, and lithium-based devices. While all these batteries play an important role in modern life, Li-based devices are considered the most well-known and fastest-growing battery technology. This is due to their rechargeable, lightweight, and high energy density properties.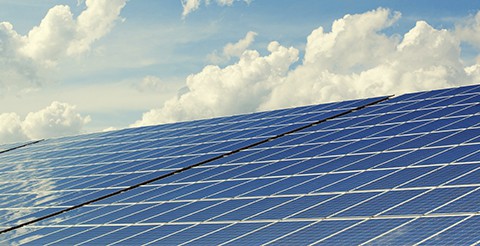 FOM in flexible & printed PV development
Regardless of whether such devices contain polymers, perovskites, quantum dots, or a combination of these, scalable manufacturing of large area devices at high throughput speeds is critical to realizing their benefits in our energy infrastructure. Slot-die coating is therefore a frontrunning solution for manufacturing these next-gen PV technologies via roll-to-roll and sheet-to-sheet production lines, offering an unmatched combination of precision, control, and scale in high quality thin film coating applications.
The slot-die coating technology
Slot-die coating is a highly scalable technique for rapidly depositing thin and uniform films with minimal material waste and low operational cost. slot-die coating technology is used to deposit a variety of liquid chemistries onto substrates of various materials such as glass, metal, and polymers. This is achieved by precisely metering the process fluid; dispensing it at a controlled rate while the coating die is moved relative to the substrate.
The FOM scalarSC is the ideal entry point to begin scalable coating of functional thin films and devices. The FOM scalarSC has been designed to allow easy control over coating on both rigid and flexible substrates while requiring a fraction of the cost and physical footprint. By leveraging years of experience in materials research and slot-die coating, the FOM scalarSC provides the necessary freedom through a simplified design for everyday experimental runs. The FOM scalar SC will offer excellent precision and reproducibility for a wide spectrum of lab-scale materials and coating processes relevant to industry and academia.
Machines
Slot-die heads
We produce and sell cutting-edge slot-die machines and equipment that enables researchers, scientists, and professionals, to discover, develop and commercialize new functional materials for a cleaner and more sustainable world.
Slot-die coating is a new precise method for depositing a thin liquid film to the surface of a substrate. It was developed to provide a more efficient, cost-optimized, and scalable coating method.
Slot-die coating is replacing other coating methods in the discovery of new functional materials because it is capable of offering uniformity, covering a range of film solution types, and with negligible waste.
We are thrilled to introduce you to our exciting universe…
FOM made it through the narrow keyhole and obtains grant
FOM Technologies participates in developing a European pilot line for innovative photovoltaic technology based on tandem solar cells. FOM made it through the narrow keyhole and has obtained a grant in a consortium accepted by the EU Horizon Europe programme. The...
Subscribe to our newsletters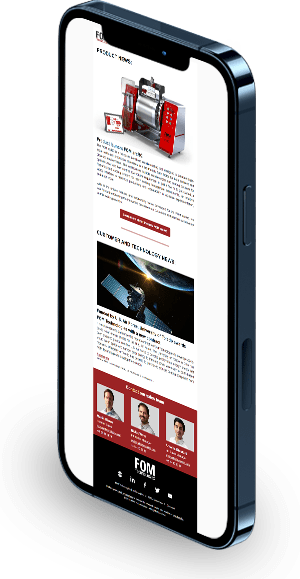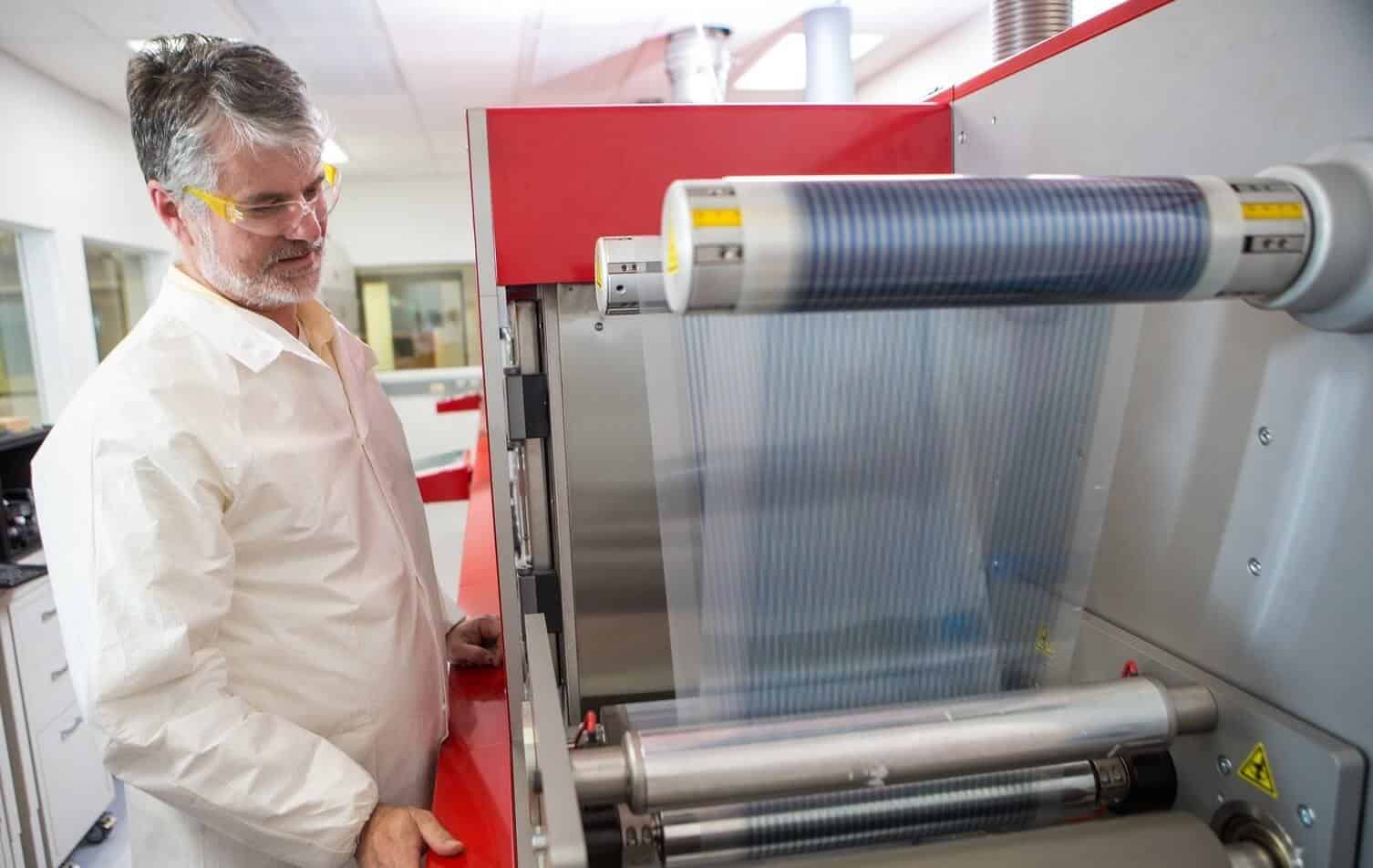 "When we sought to build our lab into a world-class facility for advanced manufacturing of energy devices, functional films and printed electronics, FOM emerged as the foremost company that could provide the high precision roll to roll system we needed.
Since then we have very successfully used the FOM tools extensively and have been building new coating, printing and thermal processing capabilities within our research group and with local, national and international users across a range of applications…"
Dr. J. D. MacKenzie – Clean Energy Institute, University of Washington