WELCOME TO OUR CAREER SITE
Do you want to work for a sustainable future in a young and entrepreneurial CleanTech company? Are you ready to work with your passion as part of our ambitious team? Do you think you can bring something great to our team?
At FOM Technologies, we aim to create roles for individuals in which they thrive and feel they contribute to the team. When we thrive and feel well in our role, we can develop to be and do our best.
Whether you're an engineer, a scientist, a social media whiz, a web connoisseur, or something completely different, we're always looking for amazing talent to join us on our growth journey. We can't wait to hear from you!
Open application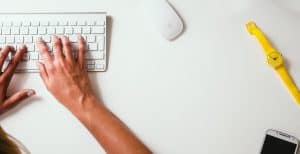 Inventory & Logistics Coordinator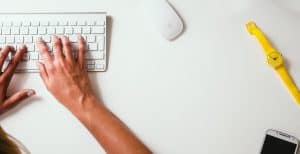 Custom Project Manager

If you don't see a match between you and the currently open positions, but you're still interested in FOM Technologies, you are always welcome to send us your cover letter and resumé through the "open application" tab. We will then reach out to you as soon as we have a relevant opening.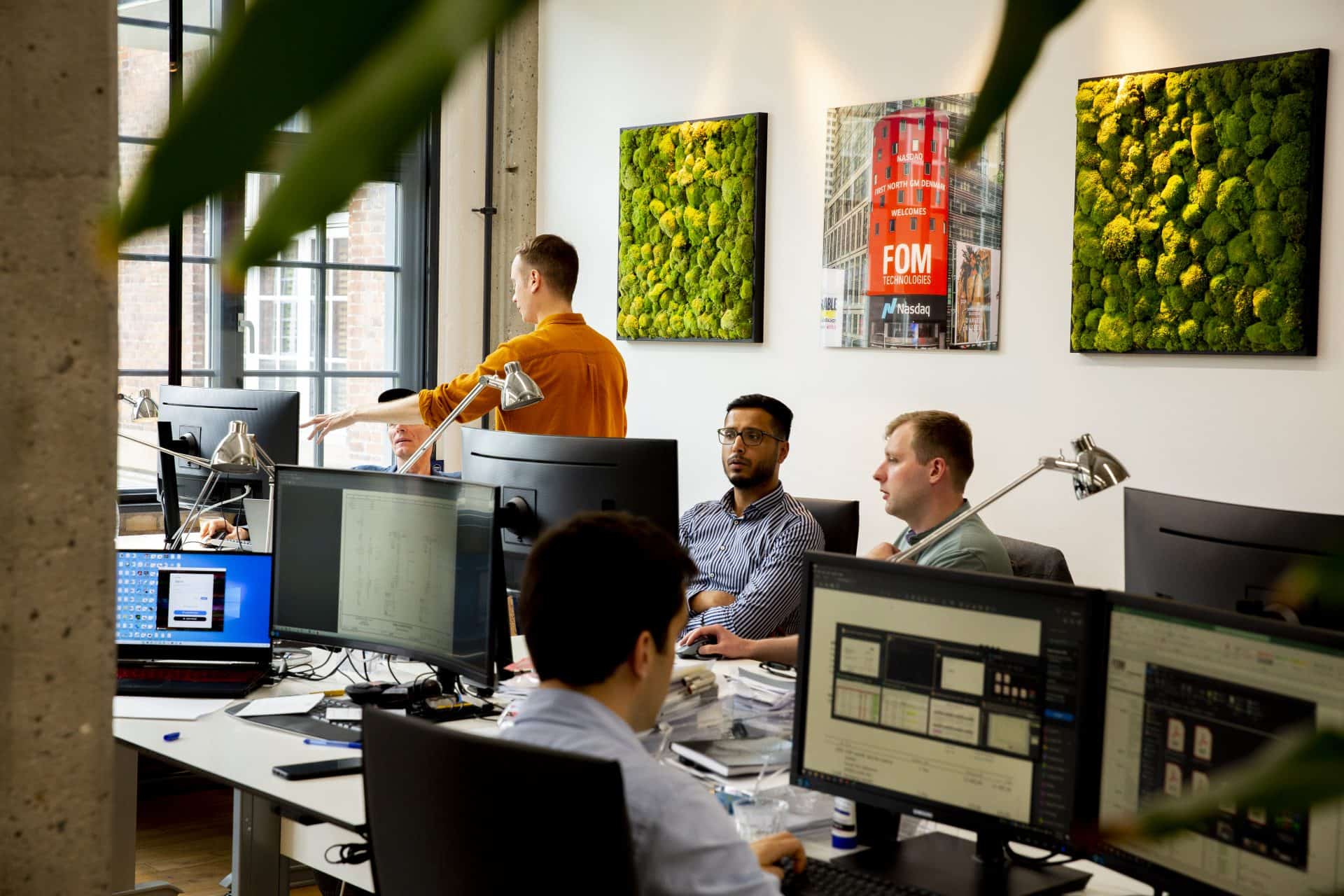 "Working at FOM makes you feel like you're part of a team striving to deliver great products by supporting each other."
Carlos, Production Specialist
"It's great to be part of a very talented, high-energy team with many different nationalities.
The equipment we provide to a strong global clientele is positively rooted in our very internationally diversified team."
Mona, CFO
"The best part about working at FOM is being around so much passion and ambition, both in terms of my colleagues and the goals and vision we work to fulfill."
Simi, HR Specialist
WHAT ARE WE LOOKING FOR IN OUR NEXT COLLEAGUE?
We are always on the lookout for new talent and ambition.
Talent is important to us because we strive to be the best in our field. Ambition helps us execute and achieve our goals.
Ambition is also what makes sure we work well as a team, help each other, and take care of our colleagues. Only this way, we can achieve our goals. The combination of talent and ambition is what will take the individual as far as possible in terms of development, responsibility, and solving challenges – but also what will make sure that we as a team will succeed.
How do I apply for a position?
When you apply for a job at FOM Technologies, you must upload your CV, and possibly other relevant information into our online recruitment system.
What happens once I have applied for the position?
Once you have applied, you will receive an automated email informing you that we have received your application. A recruiter screens all candidates in collaboration with the hiring manager. The recruiter may also choose to conduct screening interviews by phone. If we find your profile suitable for the role, we will invite you to participate in an interview. If we choose not to move forward with your application, we will let you know as soon as possible.
What can I do to reach out to you although you currently don't have a relevant job opening?
You are always welcome to apply through the "open application" tab above. We will then reach out to you as soon as we have a relevant job opening.
What happens if you find my profile interesting?
If we find your profile interesting and see a potential match, we will invite you to an interview. The interview allows us to get to know each other. You will be provided with all the information you need about both FOM Technologies and the role. And we will get an understanding of your motivation, and your professional and personal qualifications. After the interview, we will find out if there's still a potential match.
Can I expect to hear from you if you don't find my profile interesting or see a potential match?
We go through all the applications we receive. You can therefore expect, as a minimum, to receive an email from us, if we don't see a match in your application.