Machinery | Sheet Based
FOM Technologies provides high-quality sheet based Slot-Die coating machines produced in Scandinavia.
Our cutting edge equipment enables researchers, scientists and professionals, to discover, develop and
commercialise new functional materials for a cleaner and more sustainable world. We strive hard to ensure
that our products always are innovative, reliable and cost-effective.
INTERMEDIATE LEVEL | FOM vectorSC
ADVANCED LEVEL | FOM alphaSC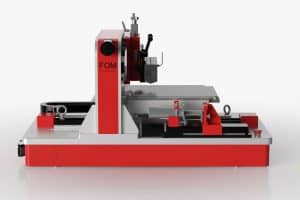 INDUSTRIAL LEVEL | FOM pontemSC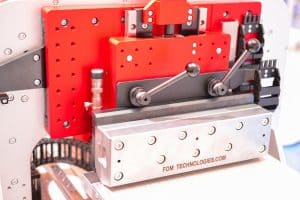 PRODUCT COMPARISON MATRIX