FOM Technologies started as a "one man band" with a single product in 2012. The company spun out of the prestigious Risø National Laboratory for Sustainable Energy at the Technical University of Denmark (DTU). In our early days, we specialized in benchtop roll coaters for organic solar cell research.
Today, FOM Technologies offers a diverse range of standardized and customizable tools for a wide variety of R&D applications. Our clients, partners and distributors span the globe, and we are proud to say that our team includes a high percentage of PhD's in Chemistry, Nanotechnology and Chemical Engineering to ensure that the needs of our clients sit at the heart of our company.
About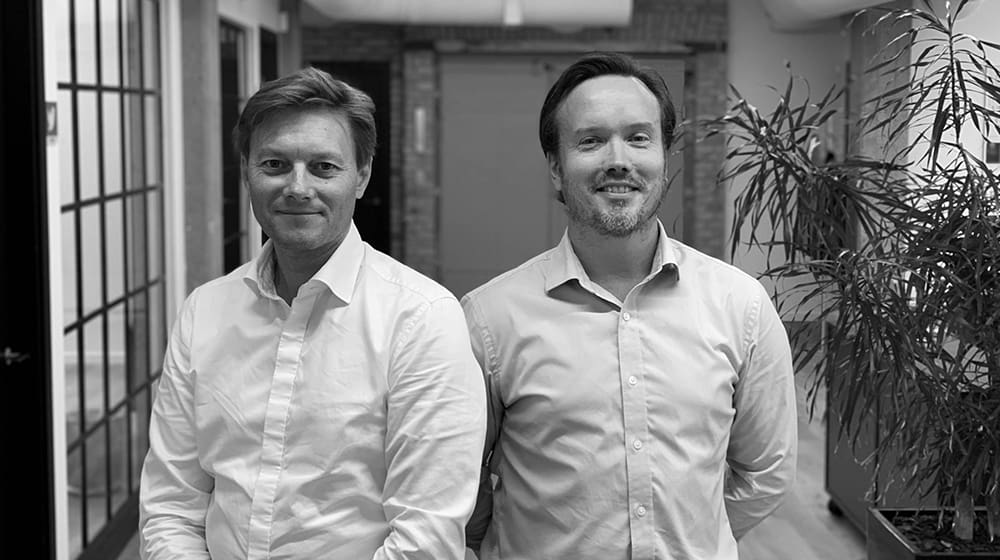 News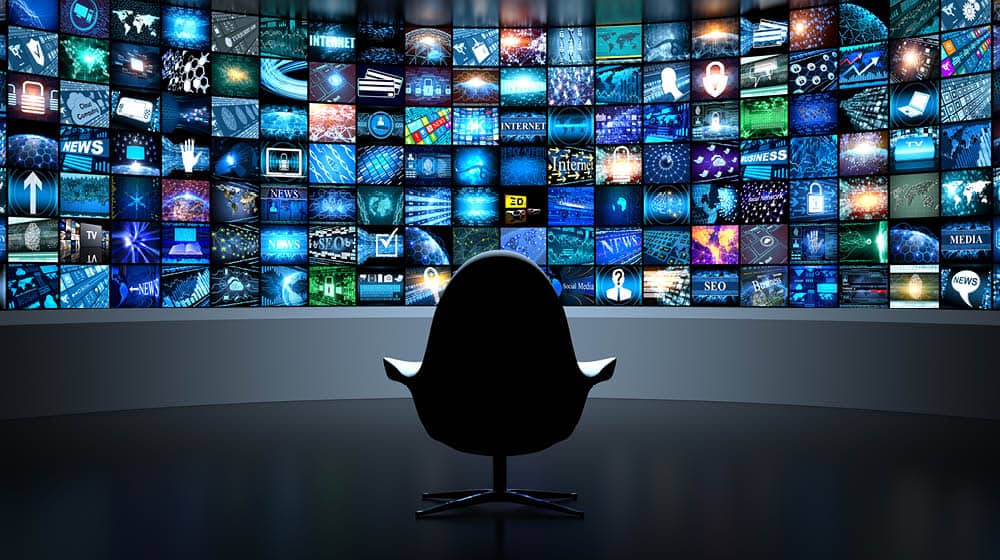 FOM Technologies was founded, as the machinery part of the R2R material research, is spun off from Risø/DTU (Danish Technical University).
FOM stands for Functional Organic Materials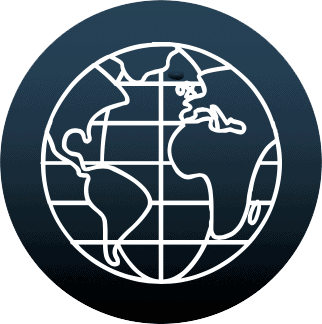 FOM Technologies starts gaining recognition, as a pioneer of cutting-edge precision machinery and equipment for slot-die coating of new functional materials. Worldwide customer base established.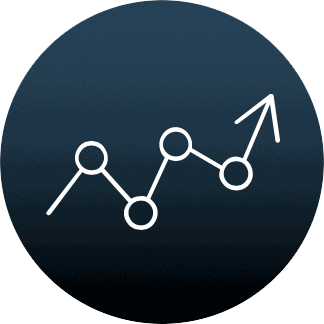 Change of ownership and new management appointed.
 A new business strategy developed. FOM focused on becoming the leading provider of slot-die coating technology for new functional materials.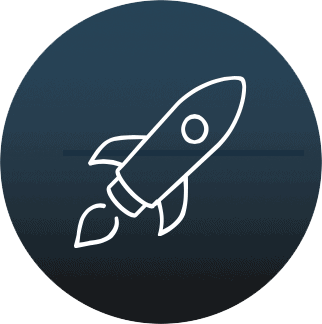 Through external capital and new investors, FOM is expanding its staff, organization, and platform.
The aim is to scale sales and distribution internationally – to a new level.
To help professionals around the world
discover, develop & commercialize
new, innovative functional materials, through
our equipment, technology & knowledge. 
To grow and develop into the leading
company within the slot-die coating
technology, contributing to a
cleaner and more sustainable world.