Selected corporate references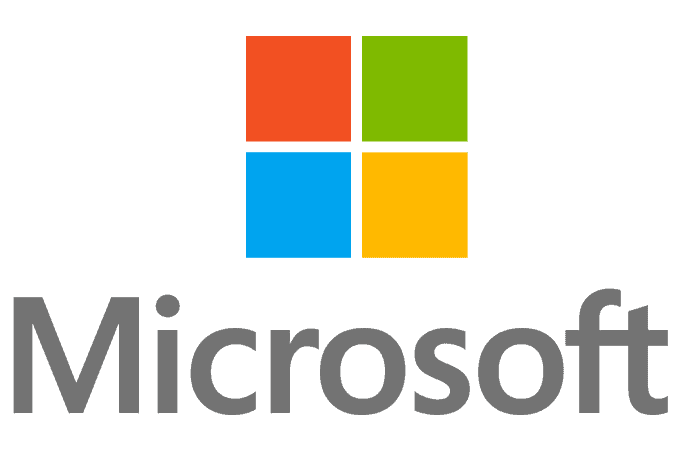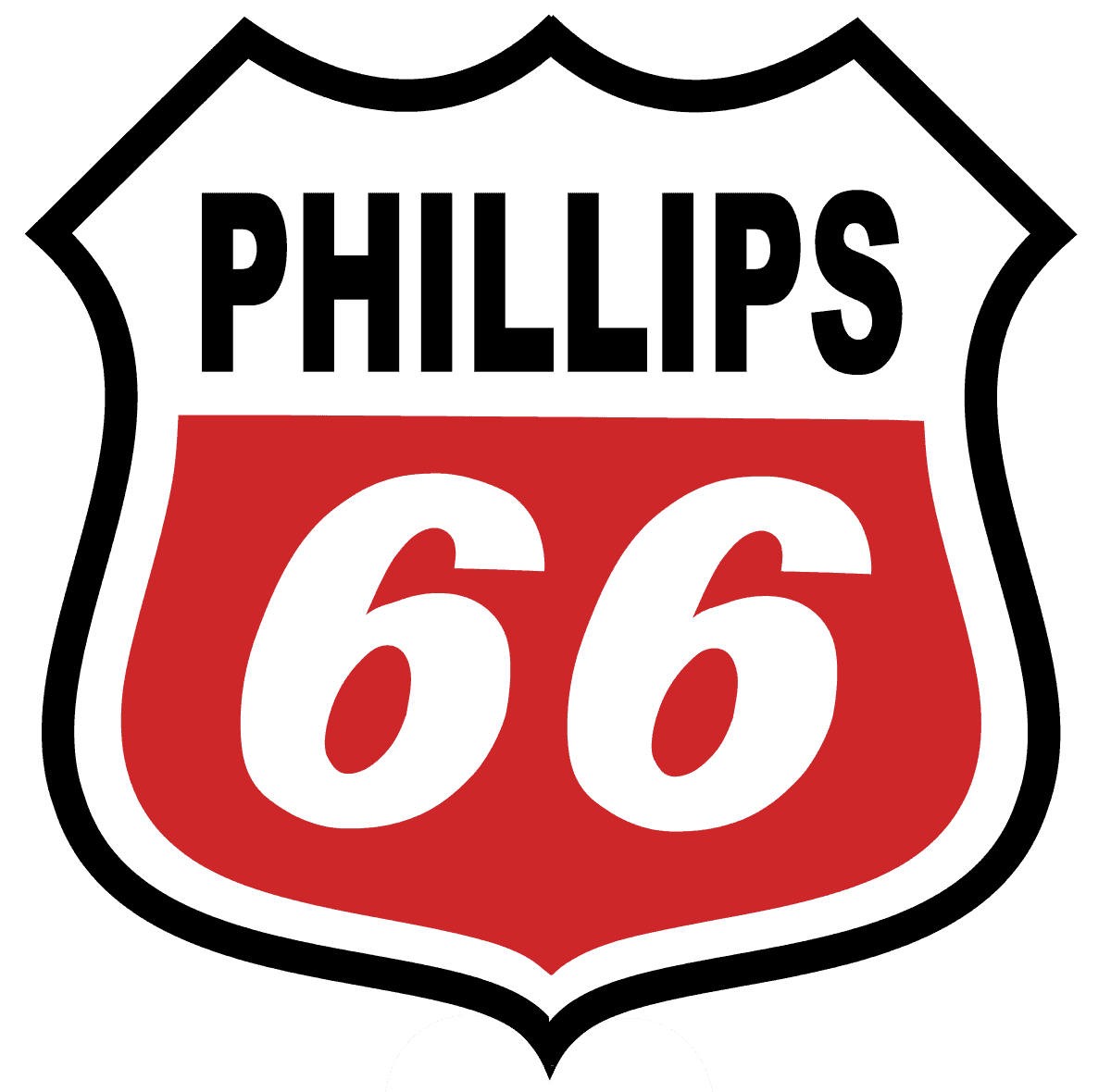 Selected academic references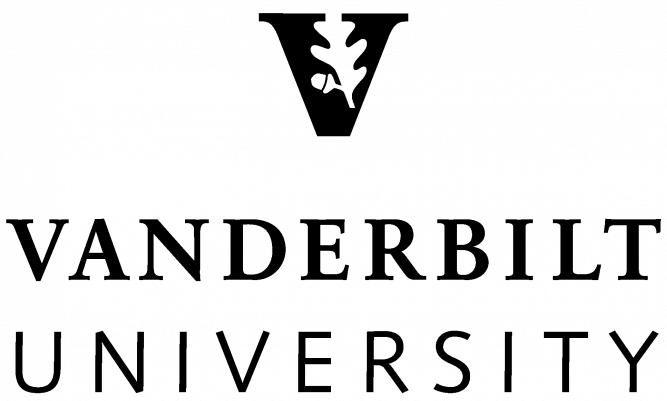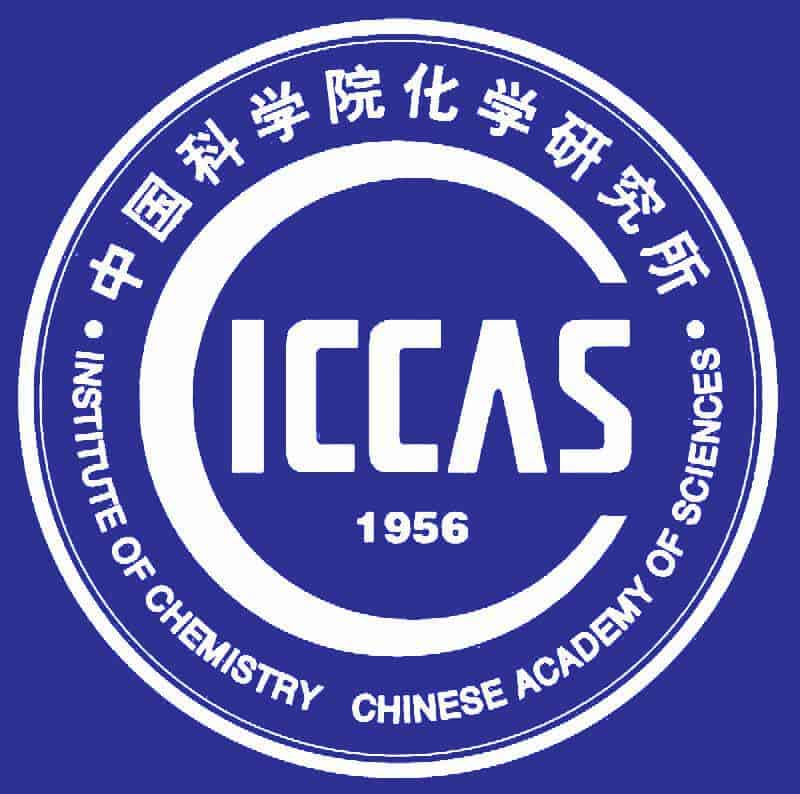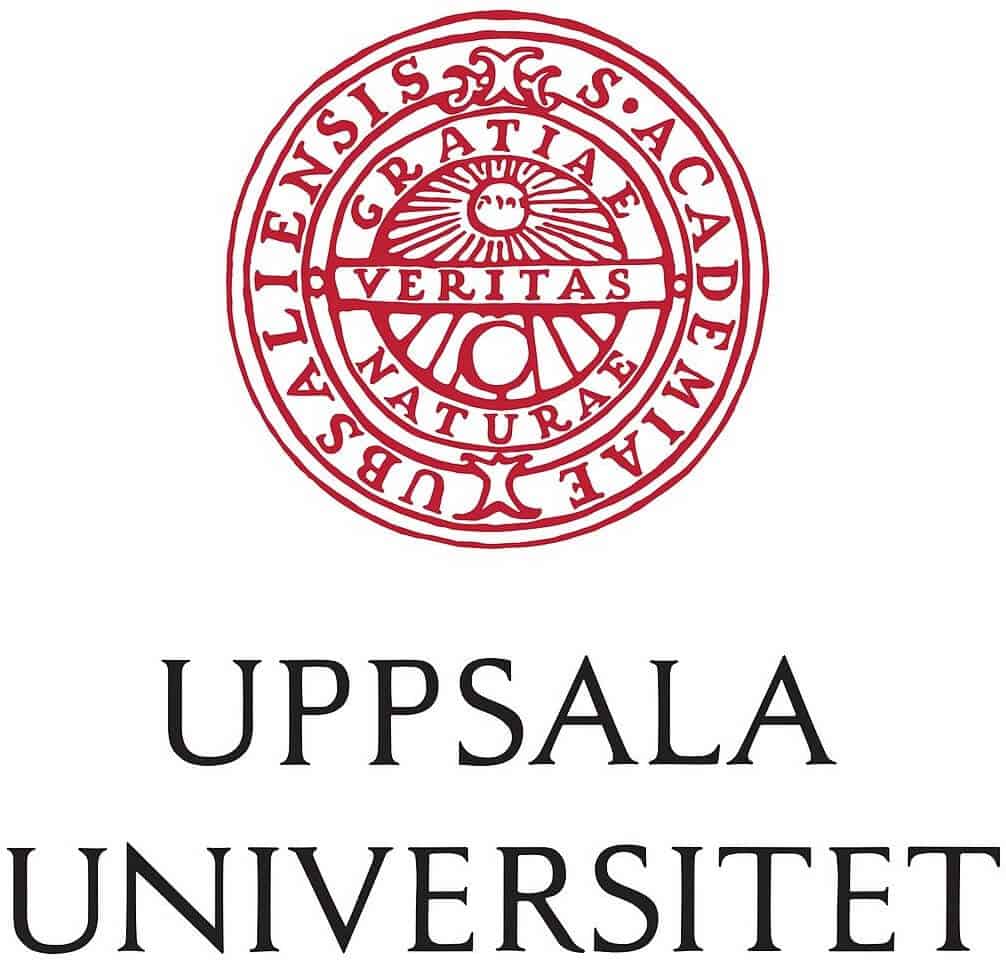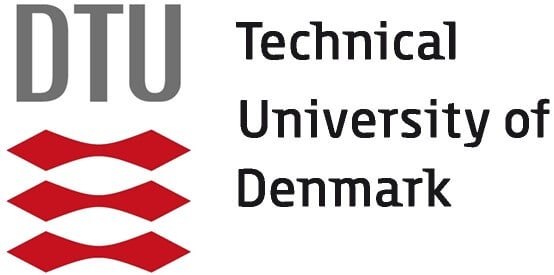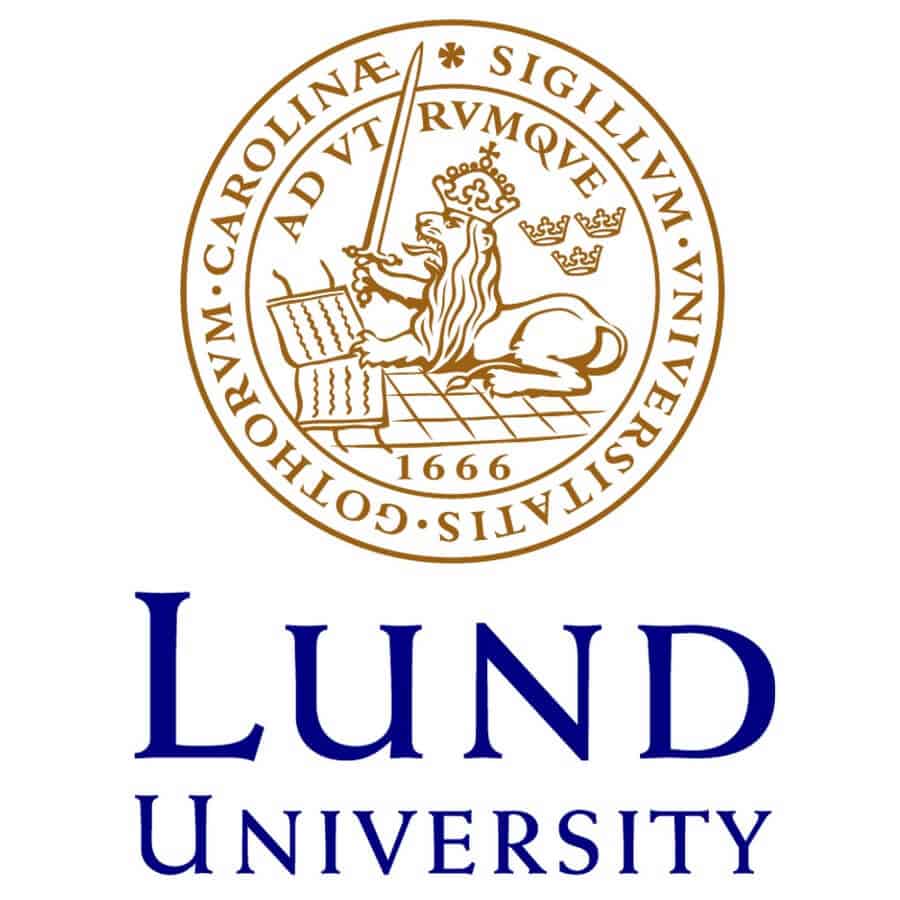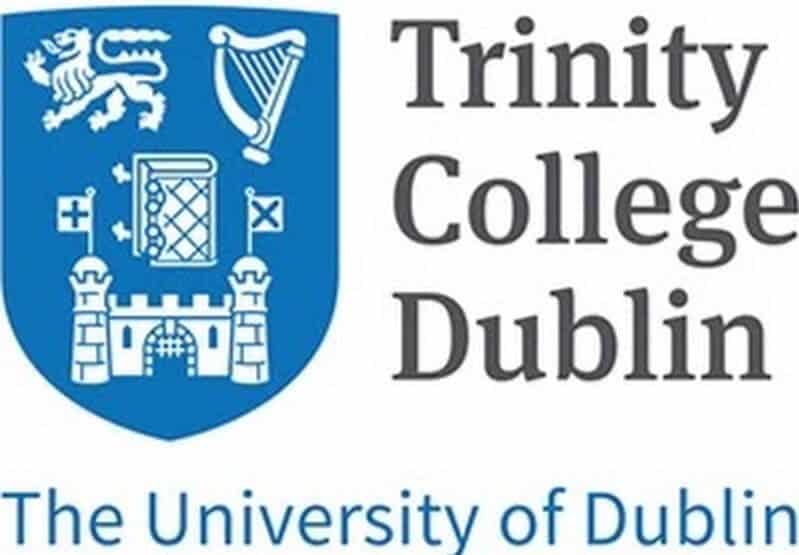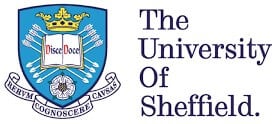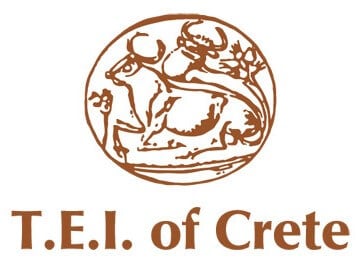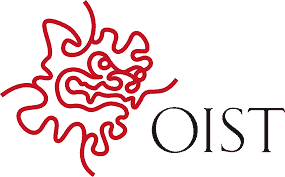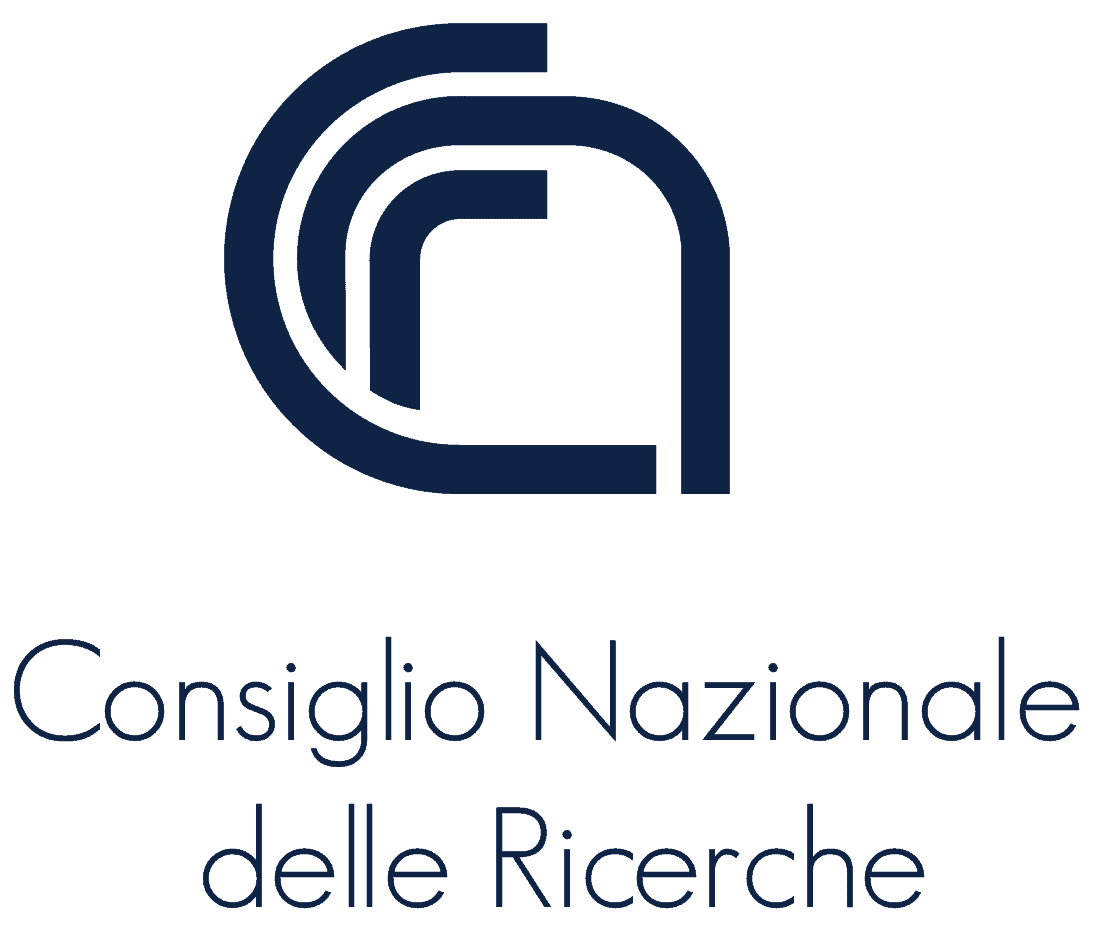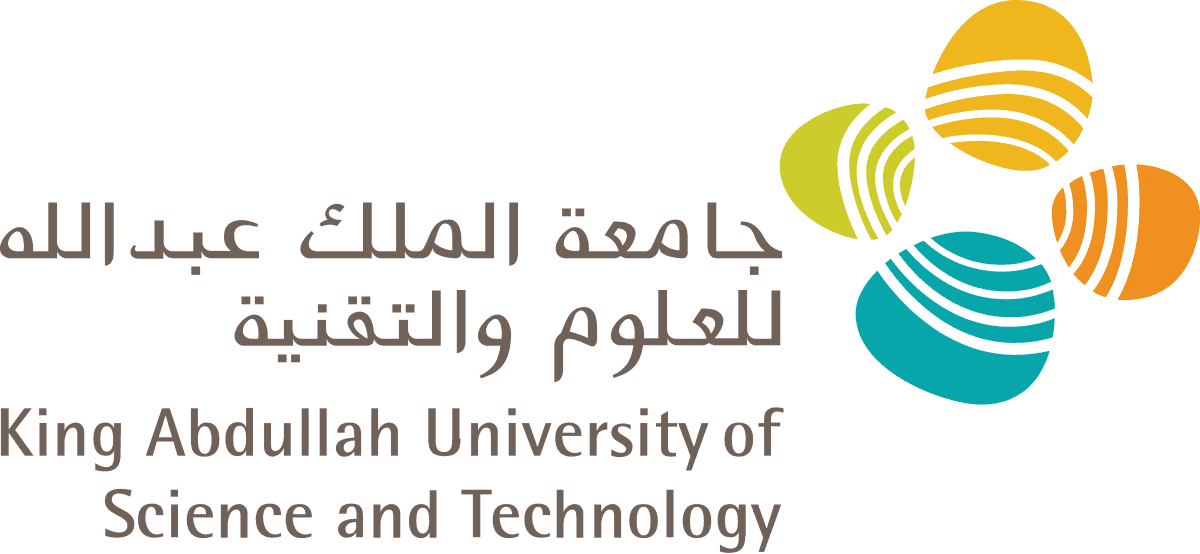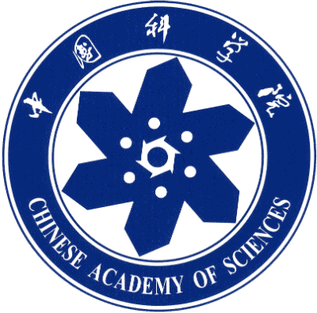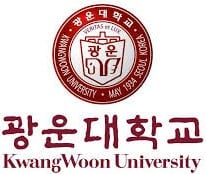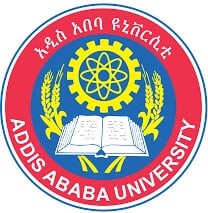 Scientific research articles
A selection of research articles based on FOM Technologies equipment:
Clean Energy Testbeds, University of Washington [USA]
"When we sought to build our lab into a world-class facility for advanced manufacturing of energy devices, functional films and printed electronics, FOM emerged as the foremost company that could provide the high precision roll to roll system we needed.
Since then we have very successfully used the FOM tools extensively and have been building new coating, printing and thermal processing capabilities within our research group and with local, national and international users across a range of applications."
Dr. J. D. MacKenzie, Technical Director
CSML Lab, University of Ioannina [GR]

"In our R&D for Slot-die coated, printed thermoelectrics, FRP prepregs towards printing thermoelectrically-enabled aeroplane wings, the FOM roll-to-roll (R2R) is a unique coating machinery apparatus thanks to the expertise of FOM.
A highly innovative company in the field of printed electronics & specialised machinery, thereby being our excellent partner in the framework of the EU-H2020 HARVEST project."

Dr. Lazaros Tzounis, Post-doc Researcher 
KAUST Solar Center [KSA]
"Slot-die coating is one of many methods that can be used to deposit a thin liquid film to the surface of a substrate. Compared to other existing coating techniques this method can easily integrated from lab to scale-up processes. The process results with best quality uniform thin film deposition across the length/width of the coating surface. This coating technique is favorable with a wide range of solution of different viscosities. The process is also suitable with roll-to-roll deposition. This method is of great interest among researchers these days for transition from lab-scale to pilot-level production. Currently, the main focus of research is to use Slot-die coating technique in the field of photovoltaic, OLEDs, quantum dots and many others."
Dr. Derya Baran, Assistant Professor of Material Science and Engineering
Argonne National Laboratory [USA]
"The U.S. Department of Energy's (DOE) Argonne National Laboratory (ANL) submitted a research proposal entitled "Development of advanced roll-to-roll coating of nanofiber-based films" to the DOE Office of Technology Transitions (OTT) in December 2019 in response to DOE's fiscal year 2020 Technology Commercialization Fund solicitation.
This proposal listed FOM Technologies A/S as the major institutional participant for a joint research on Slot-die coating methodology development for nanofiber films targeting battery applications. This project also provides a general knowledge of coating and associated machine learning (ML) packages that can be applied to fiber ink materials beyond battery electrolytes, thus filling a market void associated with fiber-based coating products."
Dr. Yuepeng Zhang, Principal Materials Scientist

Epishine [SE]
"I've been working with FOM since the companies early beginnings in 2012. Our relationship has evolved into more than just a customer/client relationship. We are running 3 machines from FOM's portfolio from small scale lab tools to large area production machines. They're still in daily operation and plays a key role in where our company is today."
Dr. Jonas Bergqvist, COO
Clean Energy Testbeds, University of Washington [USA]
"FOM Technologies did a fantastic job working with our team to customize our tools, bring them on line, and train our staff. The relationship has been a partnership through and through."
Dr. Daniel T. Schwartz, Director and Adjunct Professor of Material Science & Engineering
SDU NANOSYD, Syddansk University [DK]
"Our research and development activities centers on organic solar cells, and related flexible and green energy technologies, and the Slot-die coater from FOM Technologies is a perfect fit to strengthen these activities further."
Dr. Morten Madsen, Professor MSO