Our technical working areas span a broad range of applications from novel photovoltaic devices to next-gen batteries, fuel cell technologies, medical diagnostics, printed electronics and more. Our application theme pages are here to help new and interested readers learn about how slot-die can be applied in their area to begin developing and scaling their work with high quality slot-die tools.
Join us here for an introduction to the basics of modern printing, coating, and wet layer thickness control in different coating processes.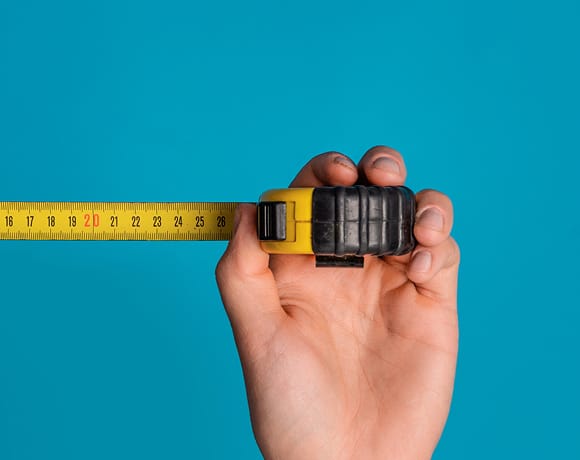 Download the slot-die coating Technology brochure
Get to know slot-die coating. In this brochure you will get an introduction to slot-die coating, learn about film thickness control, film quality control, and find some of the R&D benefits of slot-die coating.
Fill in your information and click download to access the pdf.